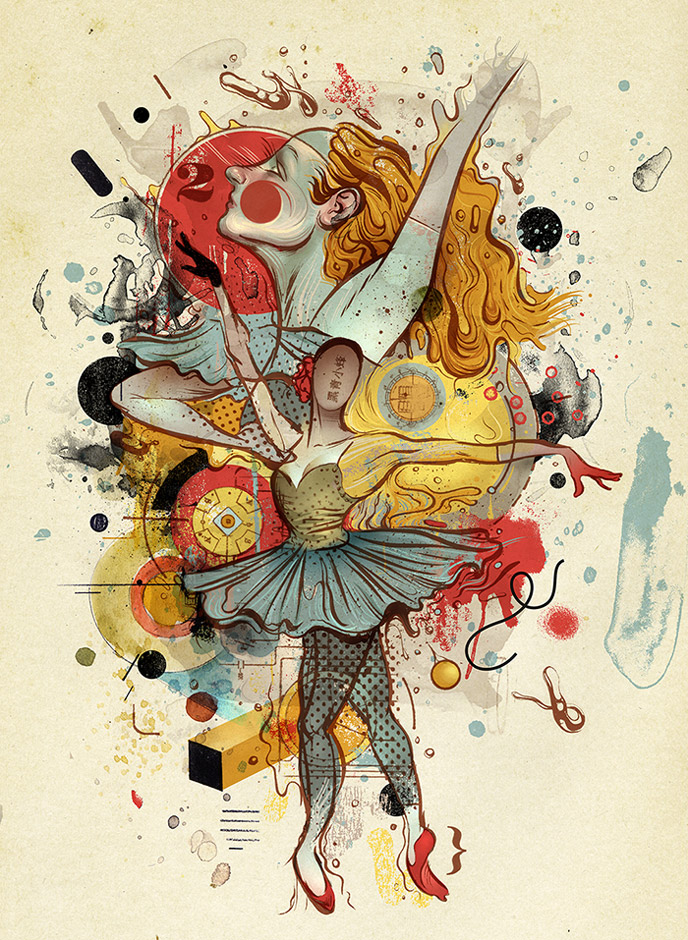 Andres Guzman is an illustrator once featured by our lovely Konahrtist back in 2010. Aside from developing his own collage like style pieces,  he's been up to all sorts of shenanigans with the likes of  Front Magazine and amazeballs people like I Self Devine, Grieves and Rhymesayers Ent.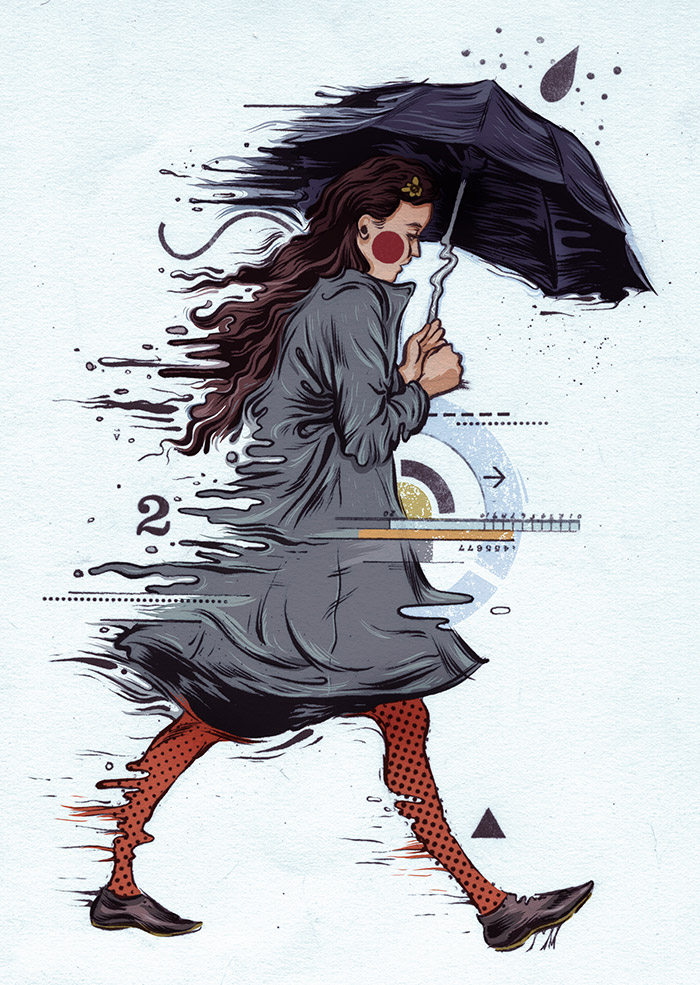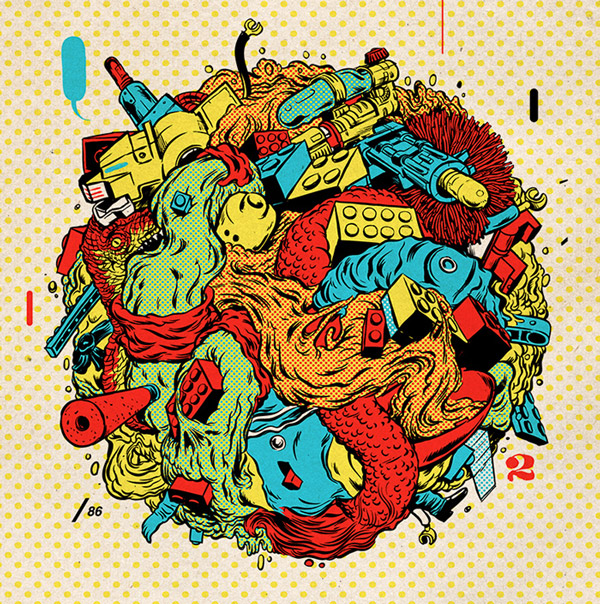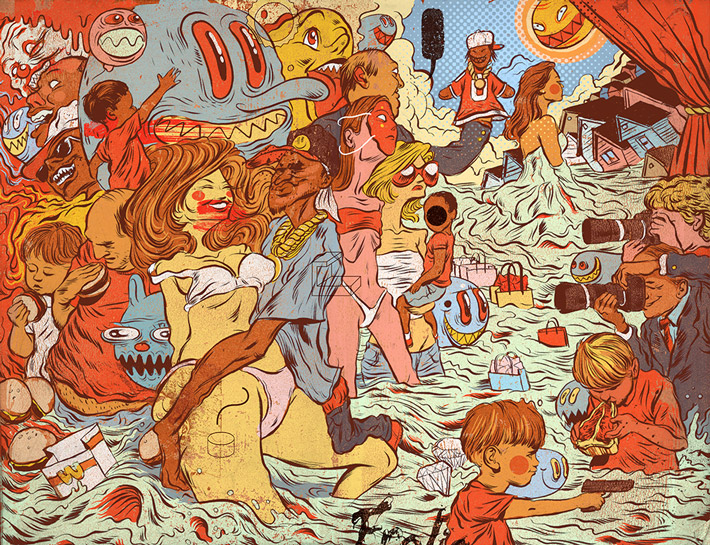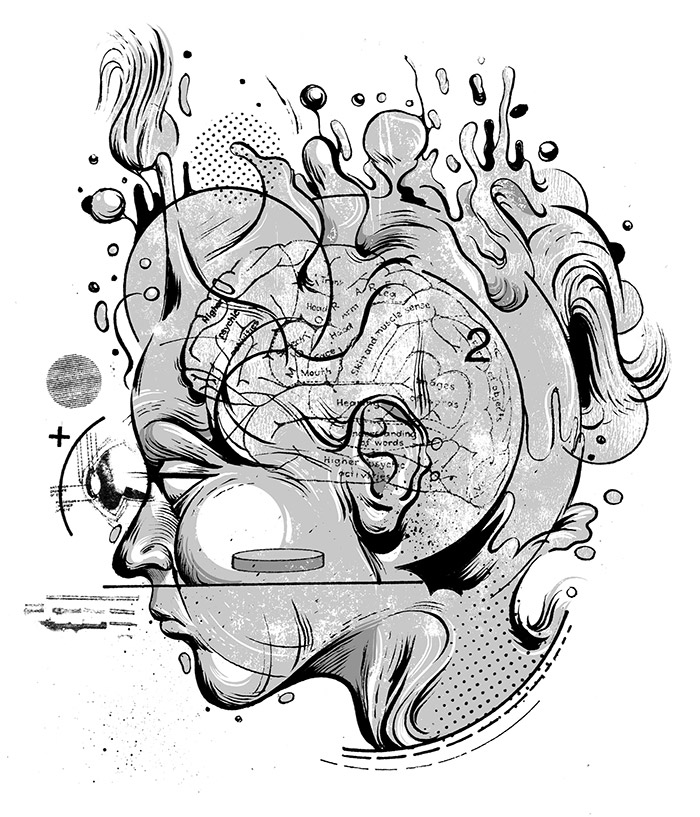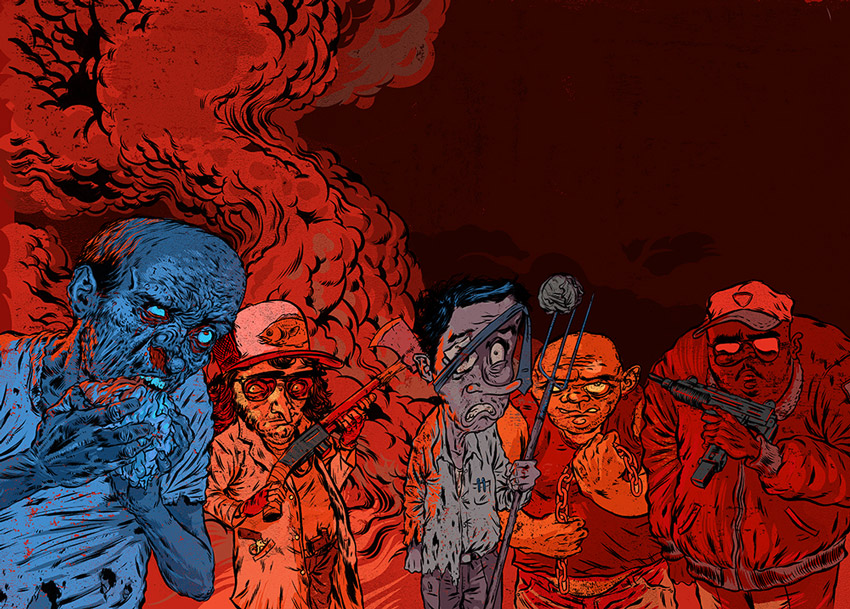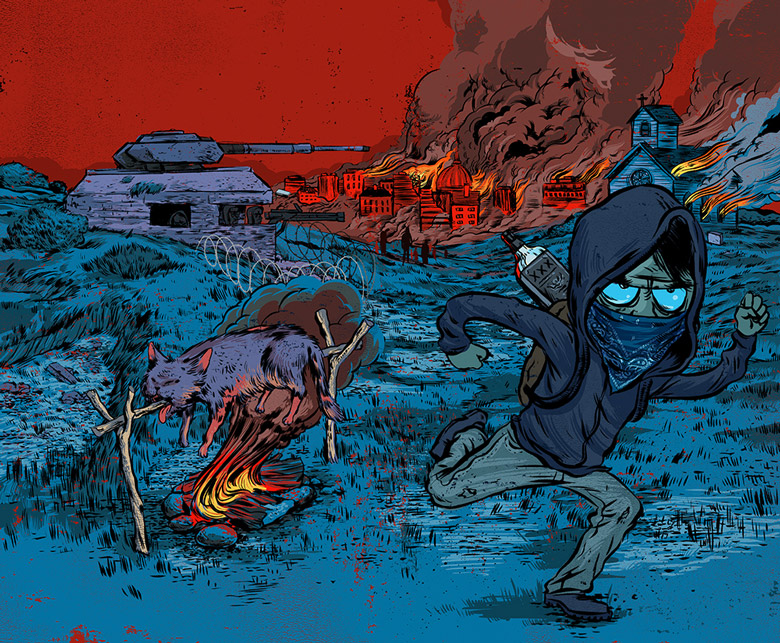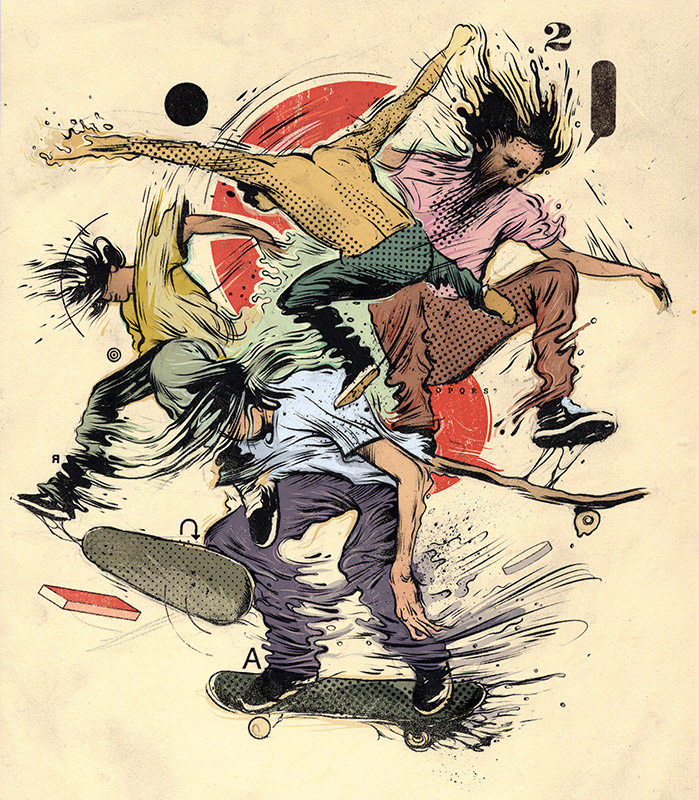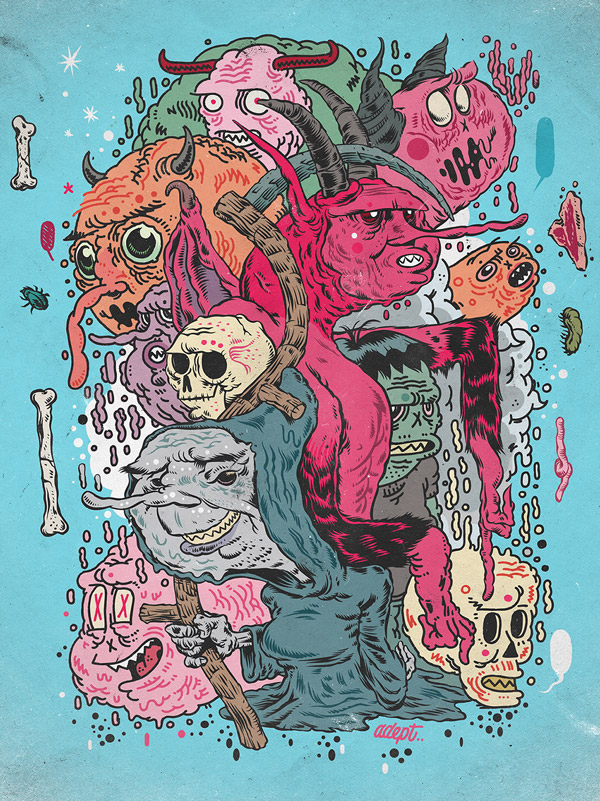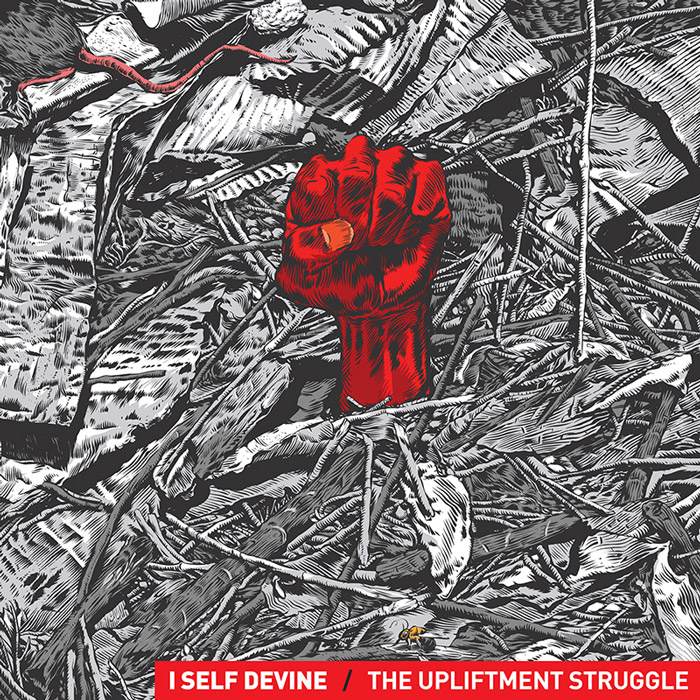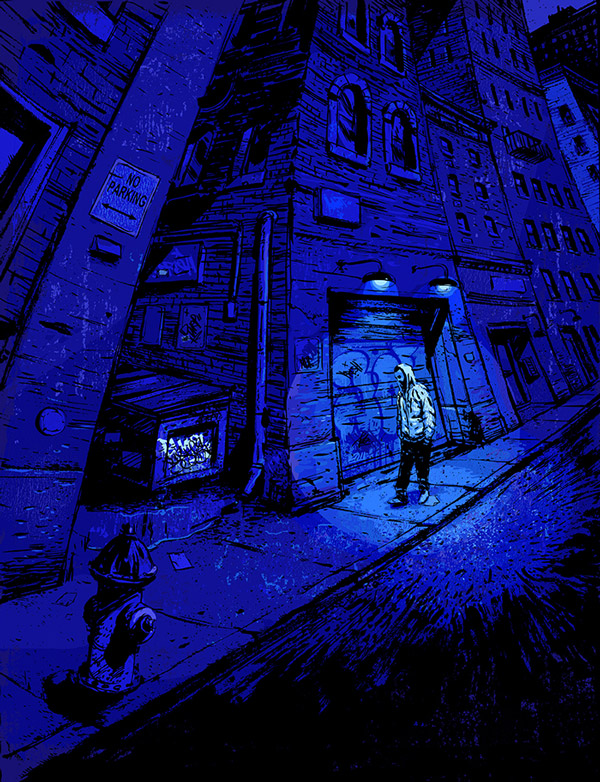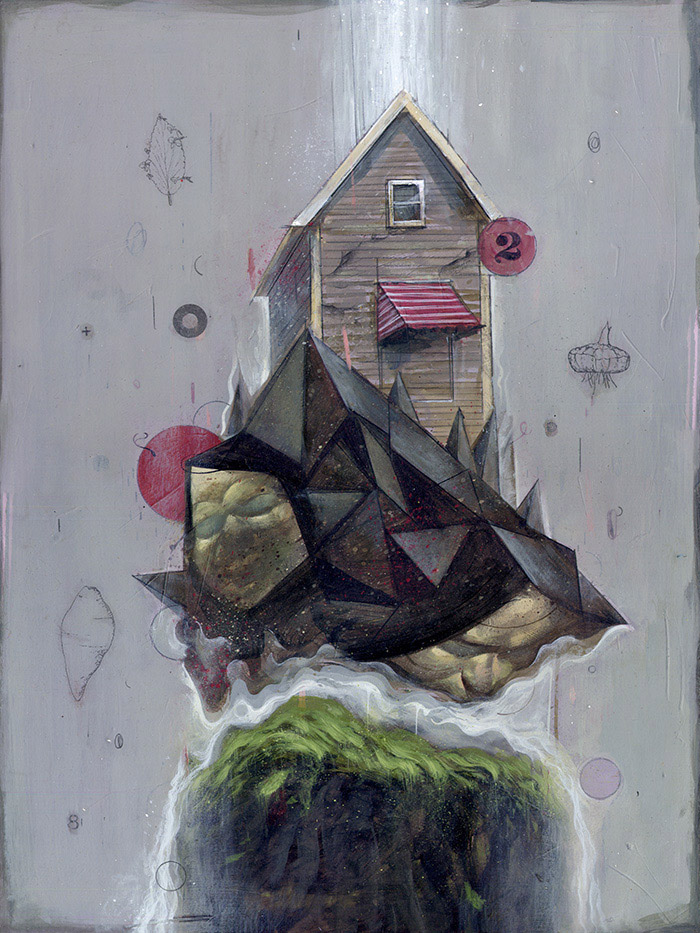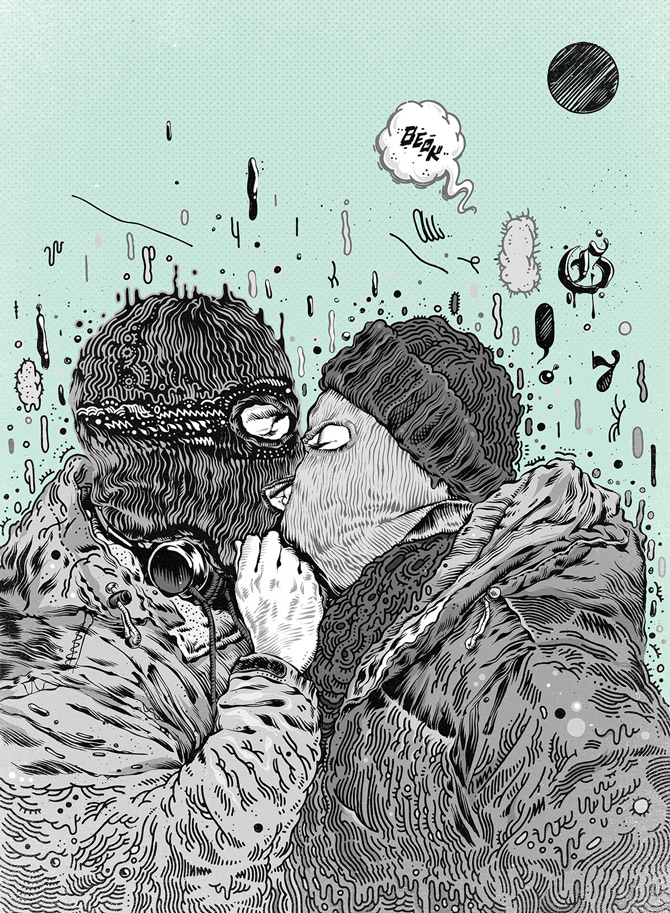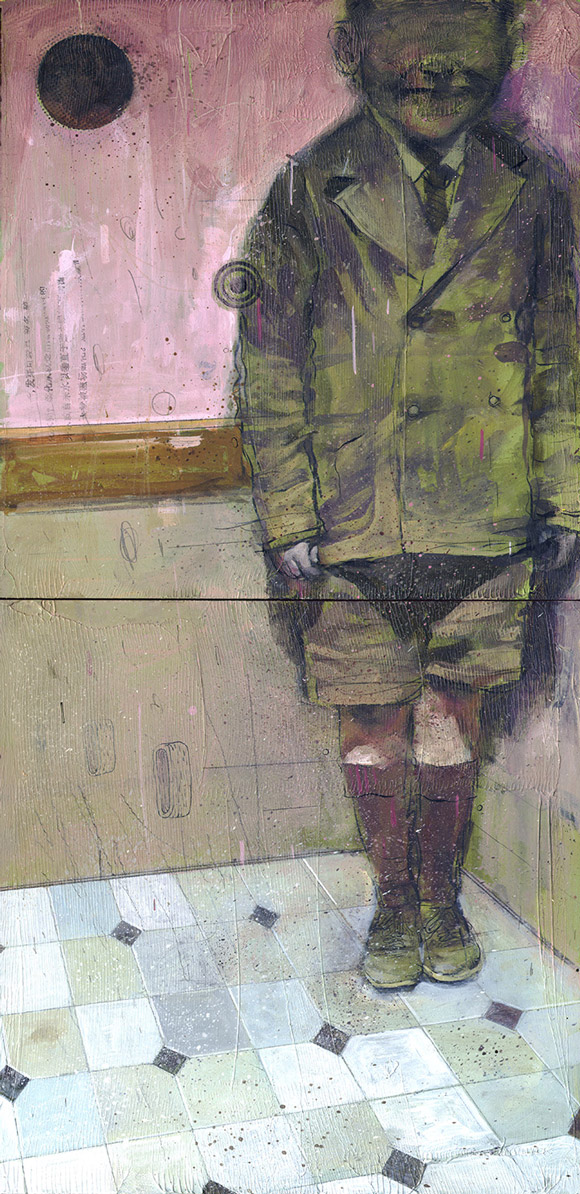 ---
Posted in: Advertising, Animation, Digital, Drawings, Featured, Fine Art, Graphic, Illustration, Illustration & Art, Mixed Media, New Media, Painting, Street
Tags: advertising, andres guzman, digital art, drawings, front magazine, Graphic, Graphic Design, grieves, i self devine, Illustration, illustrator, Mixed Media, paint, rhymesayers, rhymesayers ent.