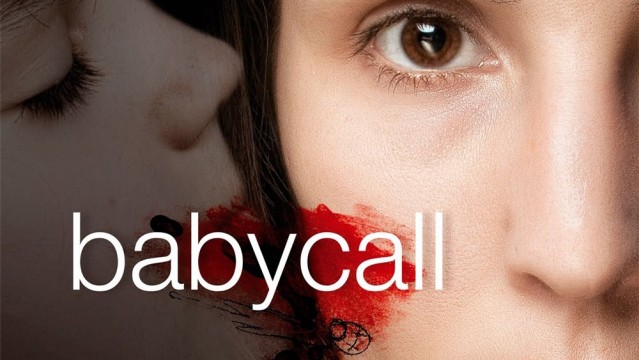 A mother's baby monitor starts to pick up horrifyingly strange and violent voices in Pål Sletaune's 2011 Babycall. Synopsis can be read as follows (via The Match Factory):
"Anna and her 8-year old son, Anders, are on the run from Anders' violent father. They move to a secret address in a giant apartment building. Anna is terrified that her ex-husband will find them and buys a babycall to make sure Anders is safe while he sleeps. But strange noises echoe in the babycall from elsewhere in the building. Anna overhears what she believes is the murder of a child. Meanwhile, Anders gets a mysterious, dark-haired friend who comes and goes a she wants. Does Anders' friend know something about the sounds in the babycall? Why is there blood on Anders' drawing? Are they still in danger?"
The trailer can be streamed at the bottom of the page (english subtitles attached)!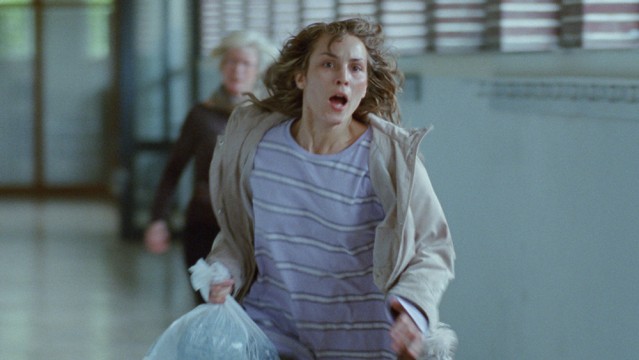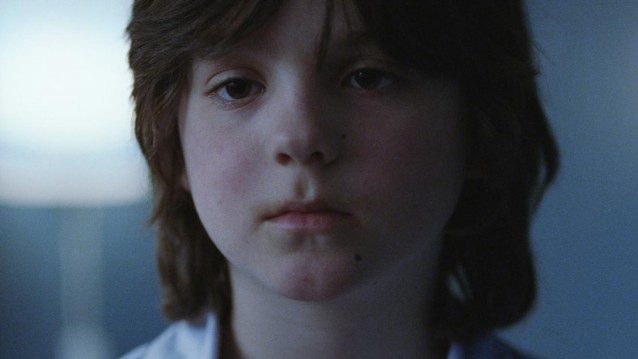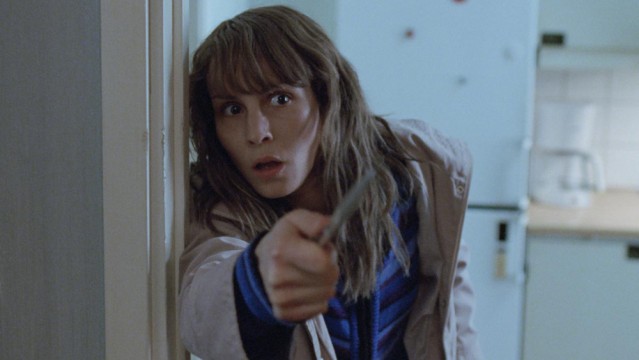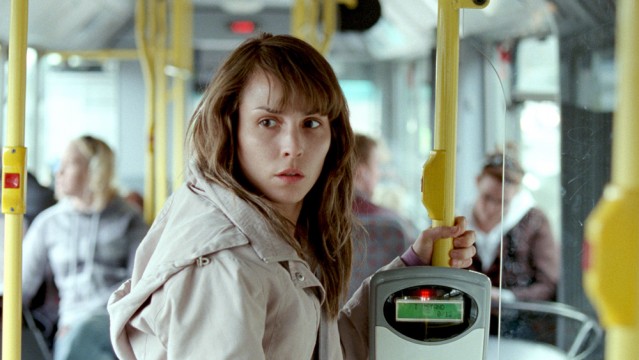 ---
Posted in: Feature Film, Featured, Film
Tags: Babycall, drama, Horror, Norwegian, Pål Sletaune, psychological, swedish