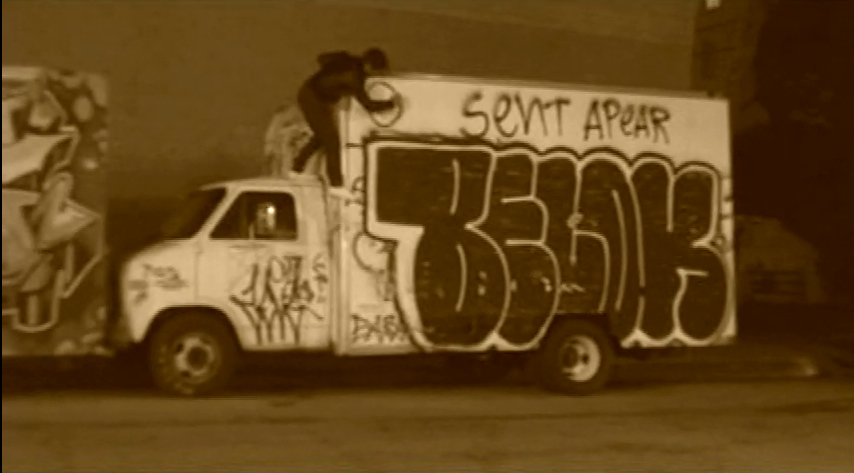 Banksy is quite possibly the most infamous street artist ever. Although best known as a stencil artist, Banksy's work is beyond a single definition, he does graffiti, stencils, sculpture and much more.
He is a guerrilla artist and has placed his own art work in famous museums (http://www.youtube.com/watch?v=lW-rt3jyZU8). His works ranges from what some would consider political and social commentary to what others would consider public defacement and nuisance.
And now he has made a documentary, or something like that. With Shepard Fairey and narrated by Rhys Ifans.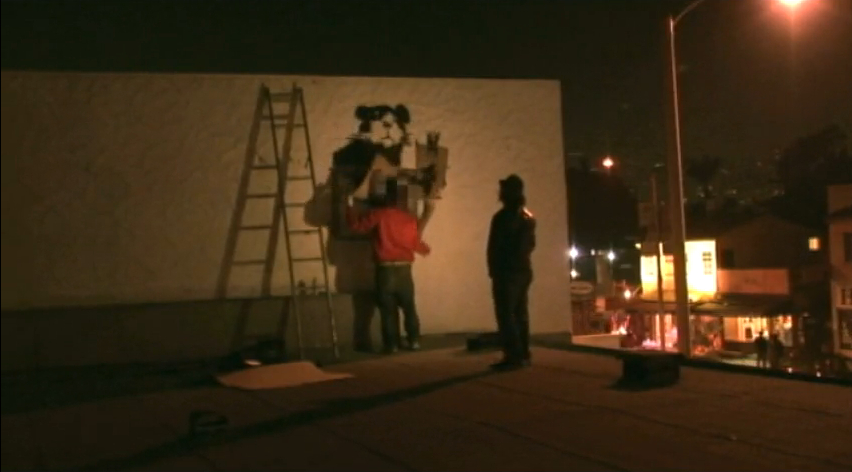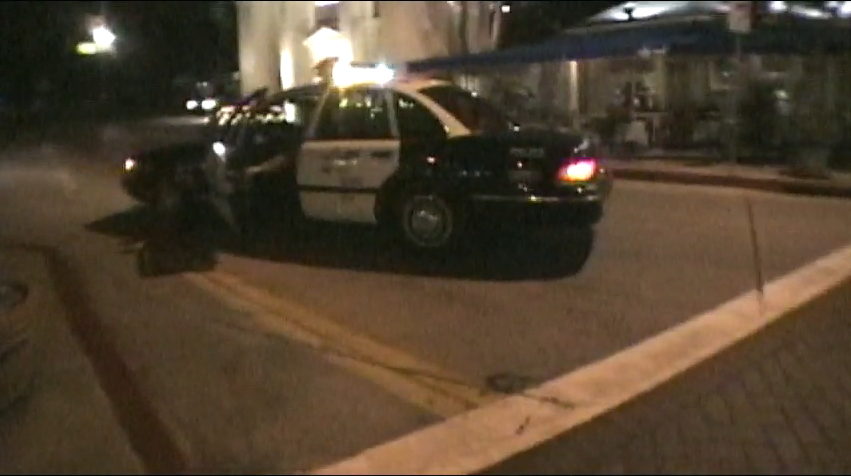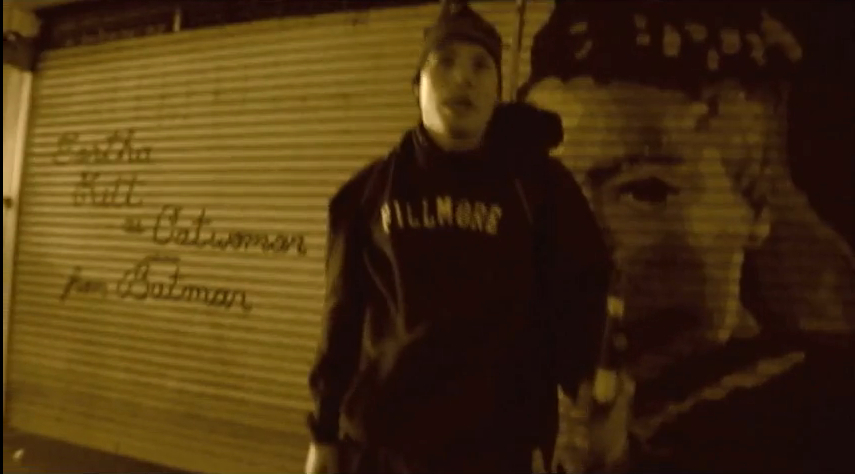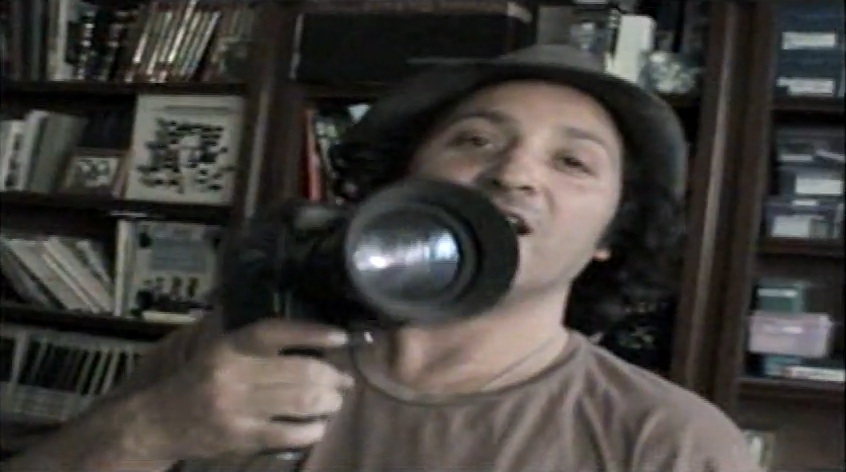 http://www.imdb.com/title/tt1587707/
---
Posted in: Feature Film, Featured, Film, Illustration & Art, Street
Tags: art blog, banksy, empty kingdom, exit through the gift shop, graffiti, movie