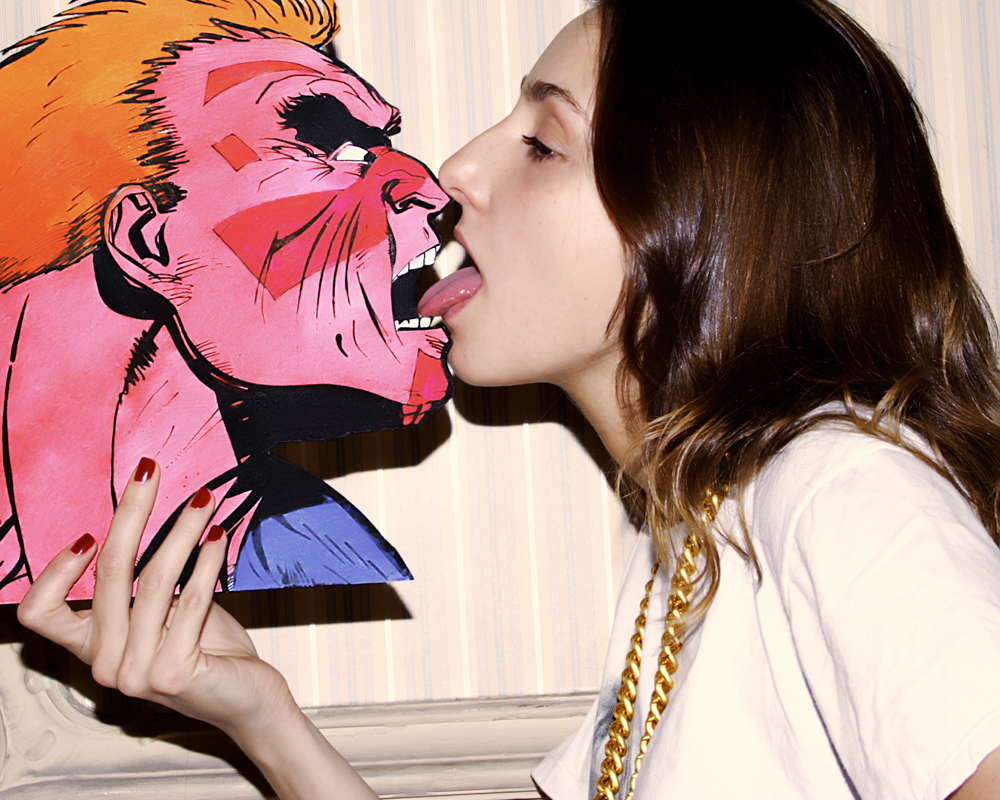 Castel Diaz is one hell of a mad-man-artist. Based out of Bucaramanga, Colombia, Diaz is a well-established
fashion/editorial photographer, undoubtedly, with a keen eye. However, that's not where Diaz stops. Oil painting, collage work, and illustrative pieces is Diaz's other specialties as well, and by no means, it's not half-ass work.
Diaz's fashion photography pretty much speaks for itself, but it was his oil paintings that initially intrigued me. Diaz's oil on canvas paintings are well rendered pieces that looks like fashion collage work (which was what I originally mistook it as before realizing they were actually paintings).
Trying to cram as many images as I could is the tough part. There's definitely far more images in Diaz's online portfolio that I just was not able to fit into one post, so check it out for yourself.
I feel like Diaz is definitely an artist that we'll be seeing around EK in the future.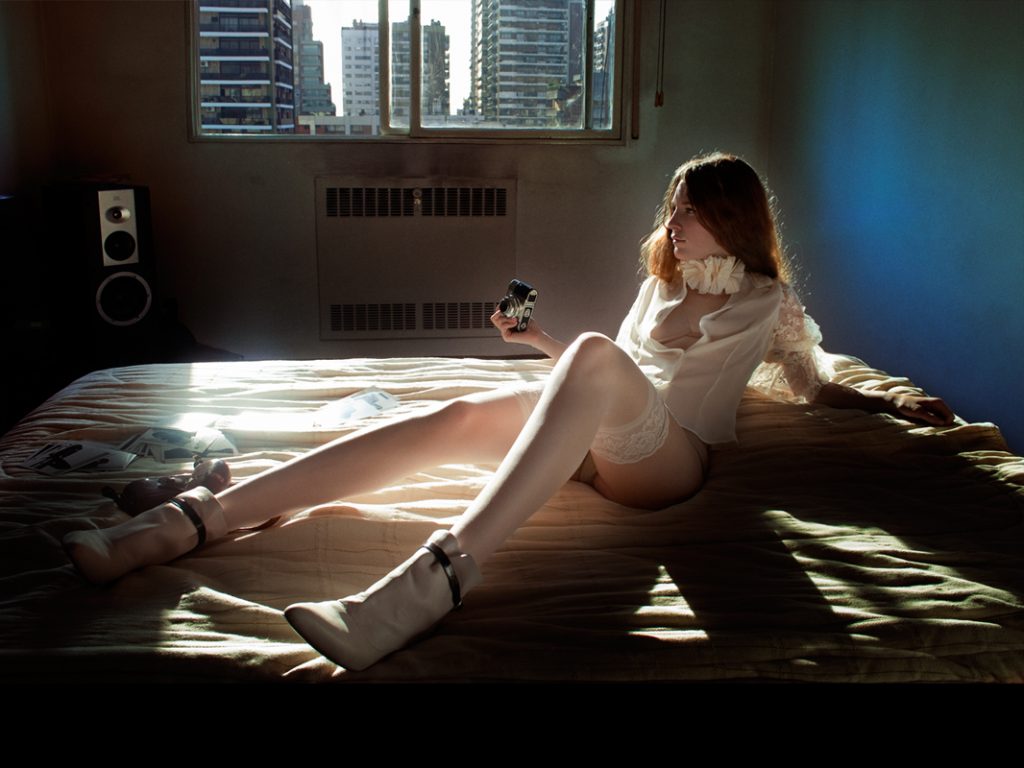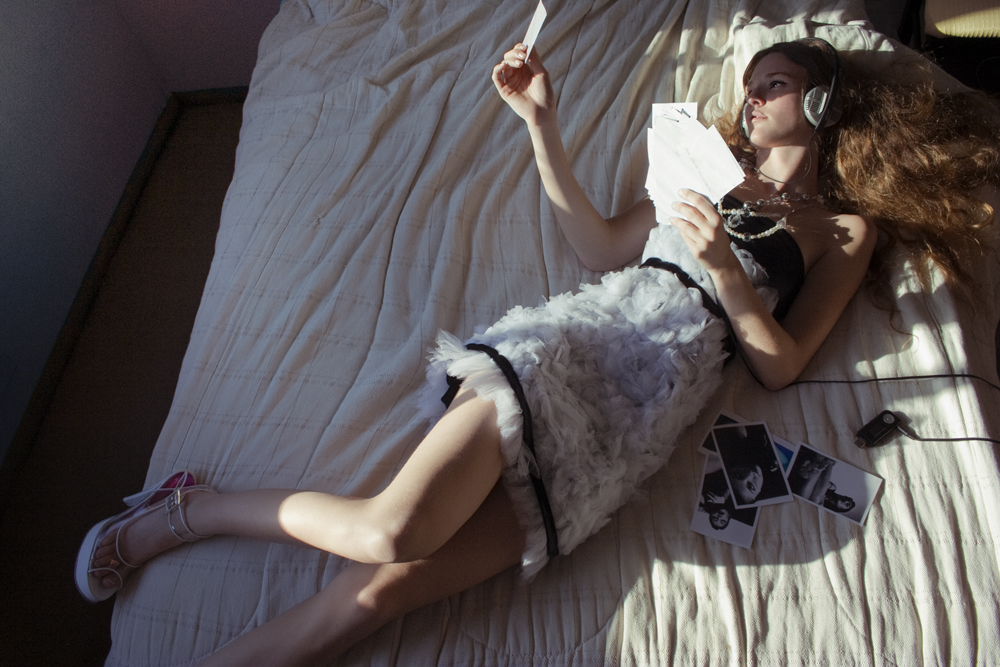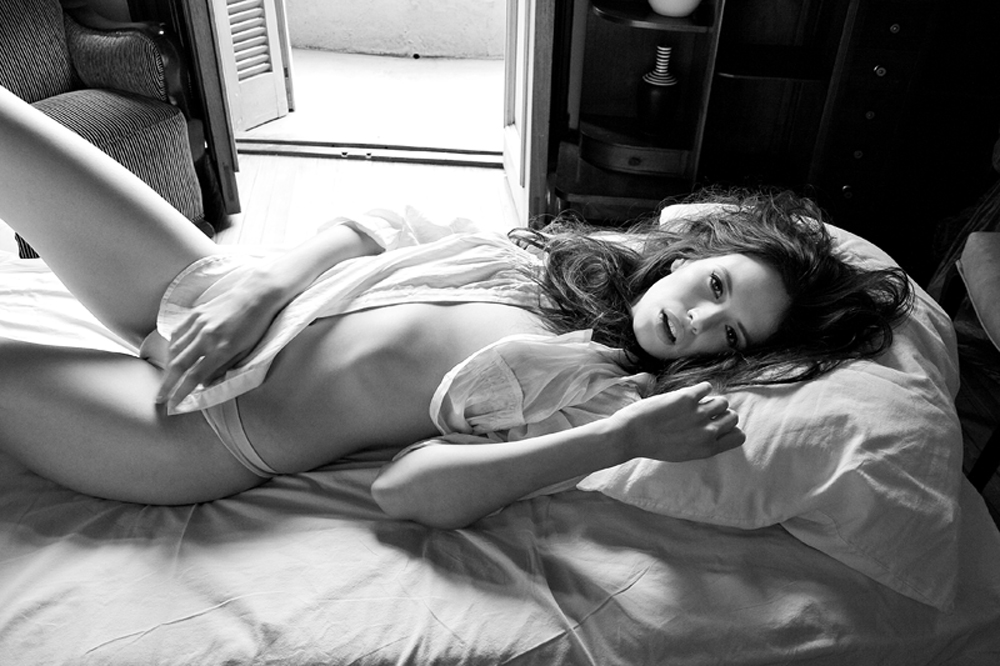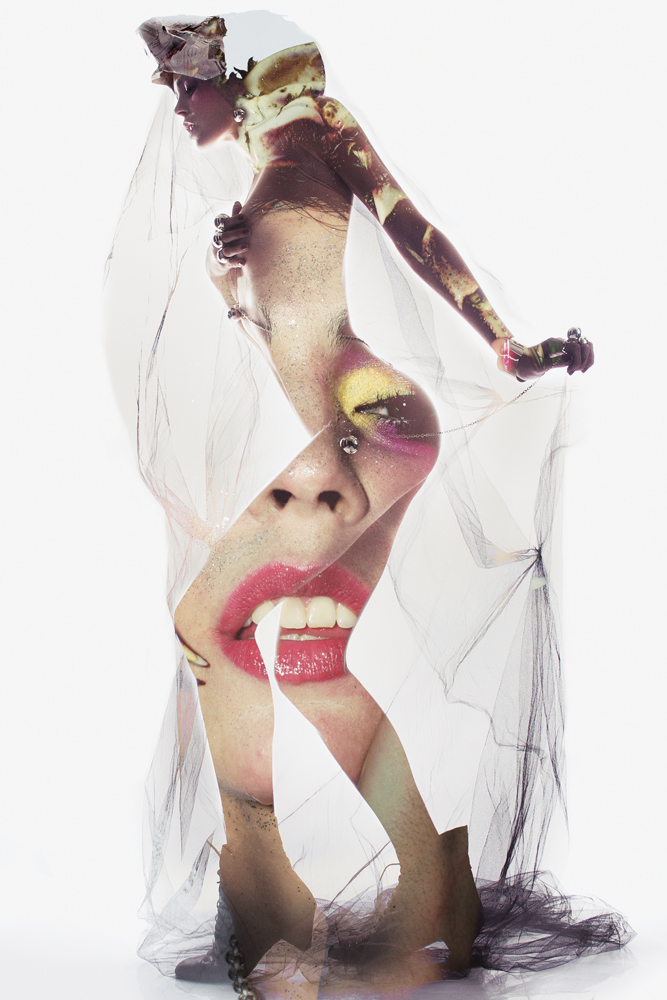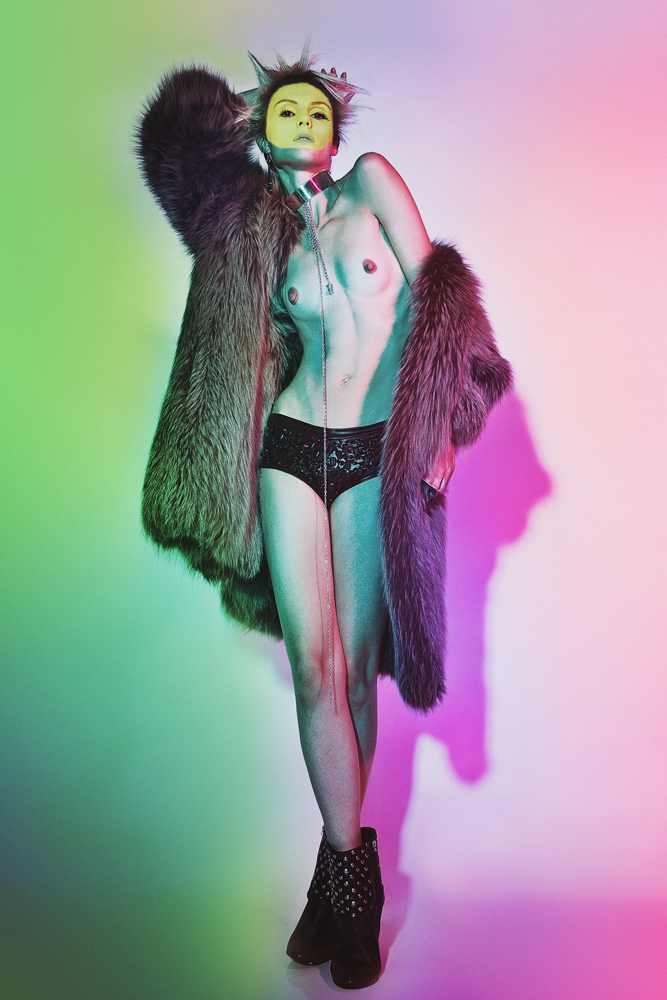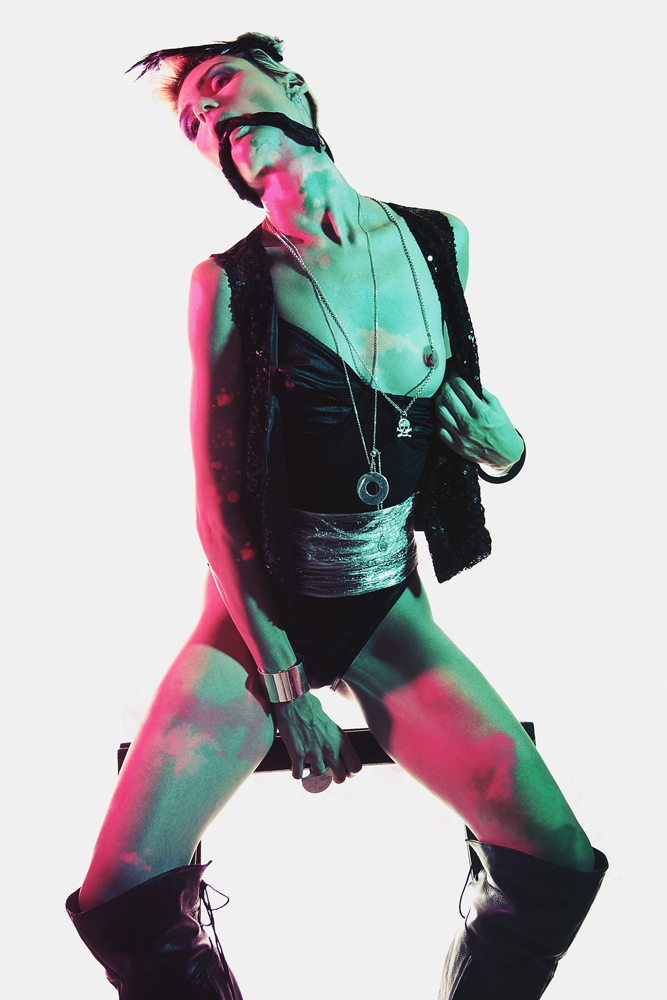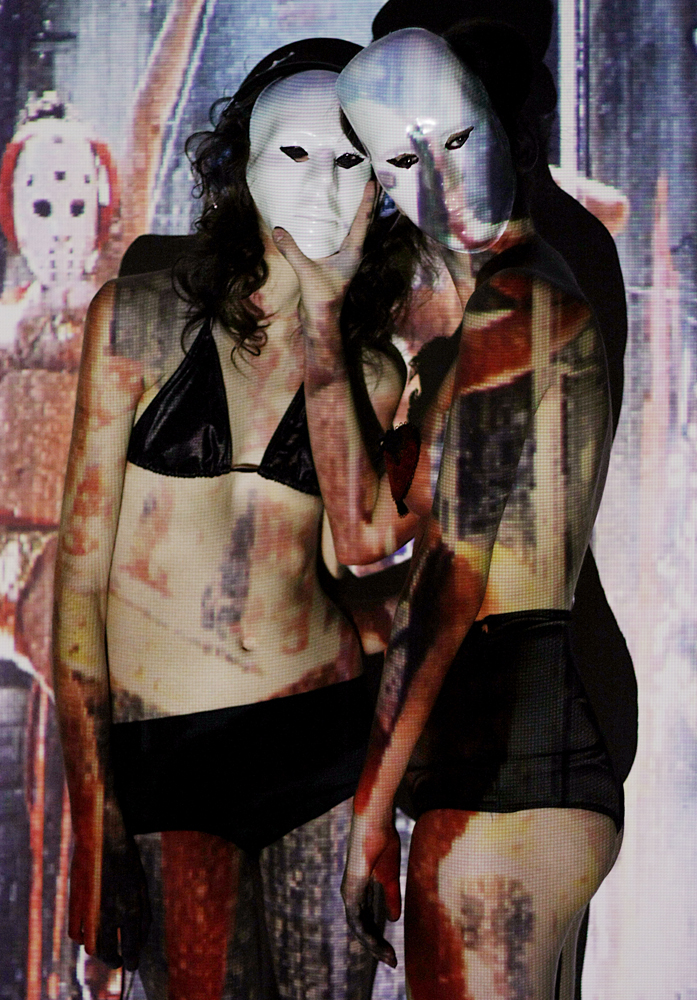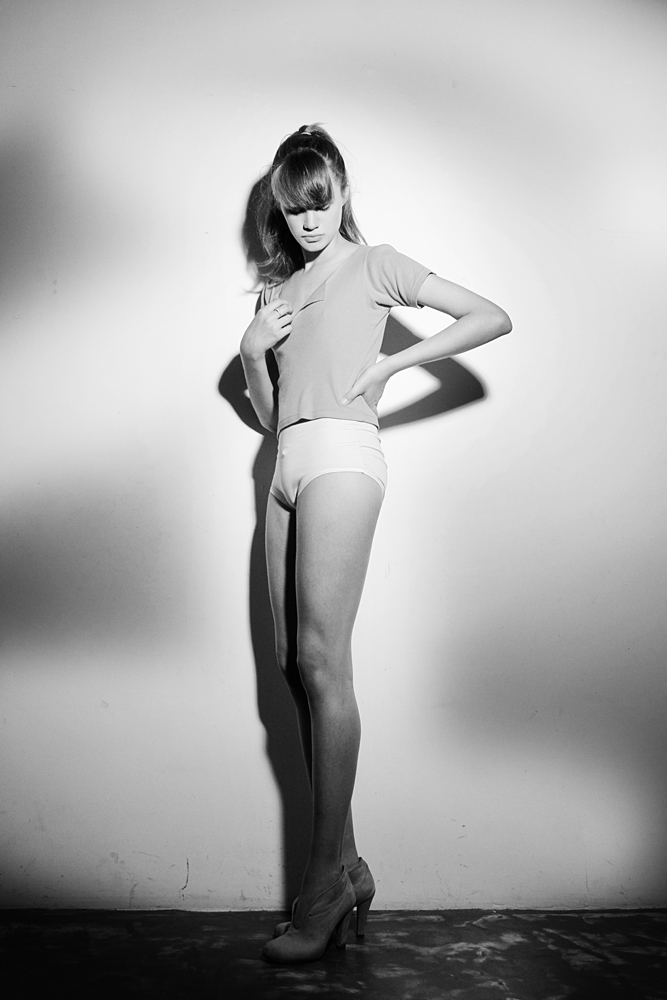 Oil on Canvas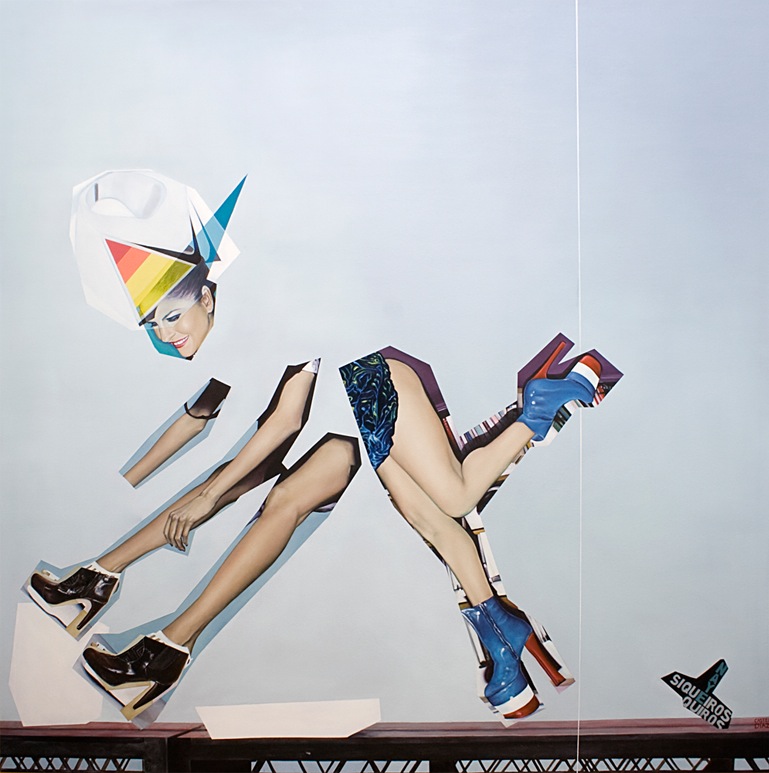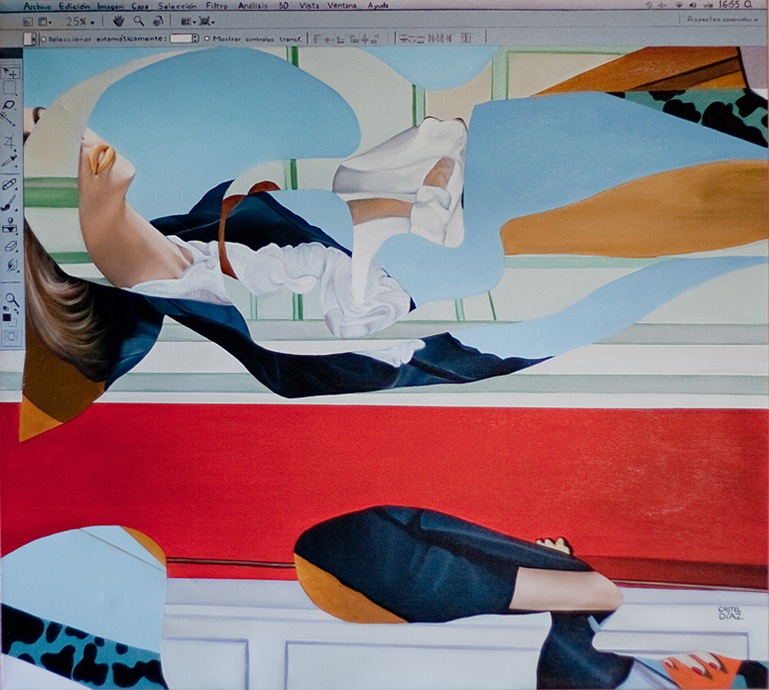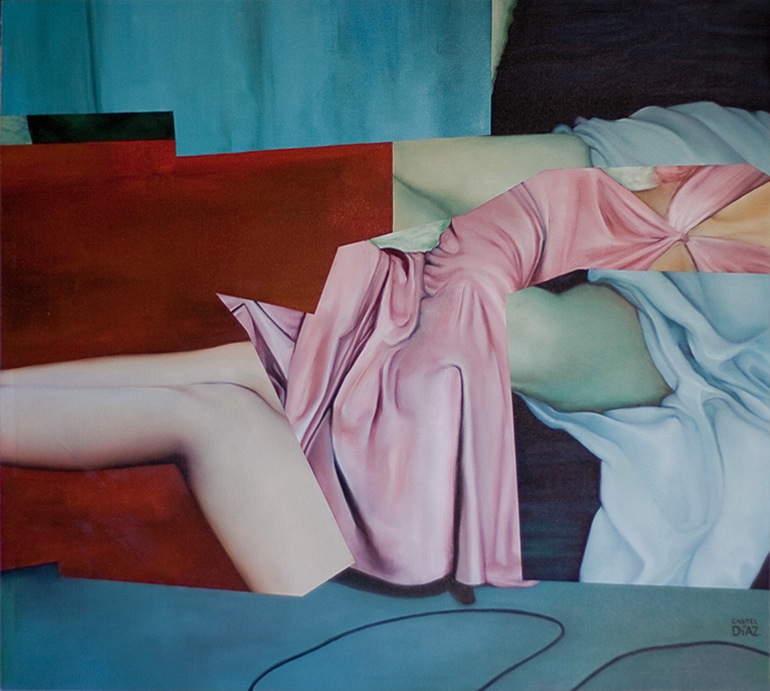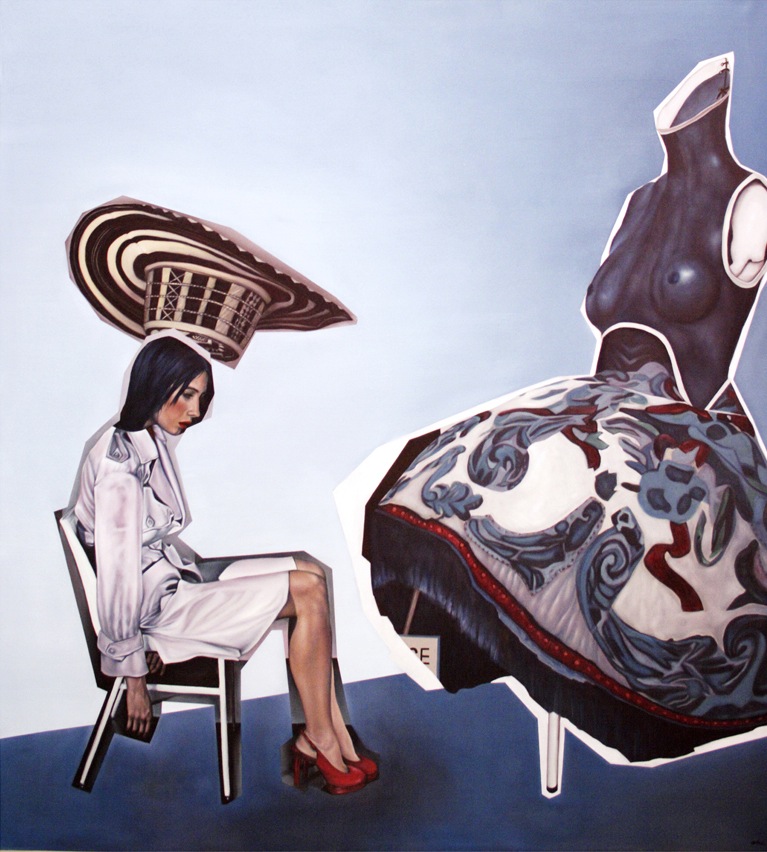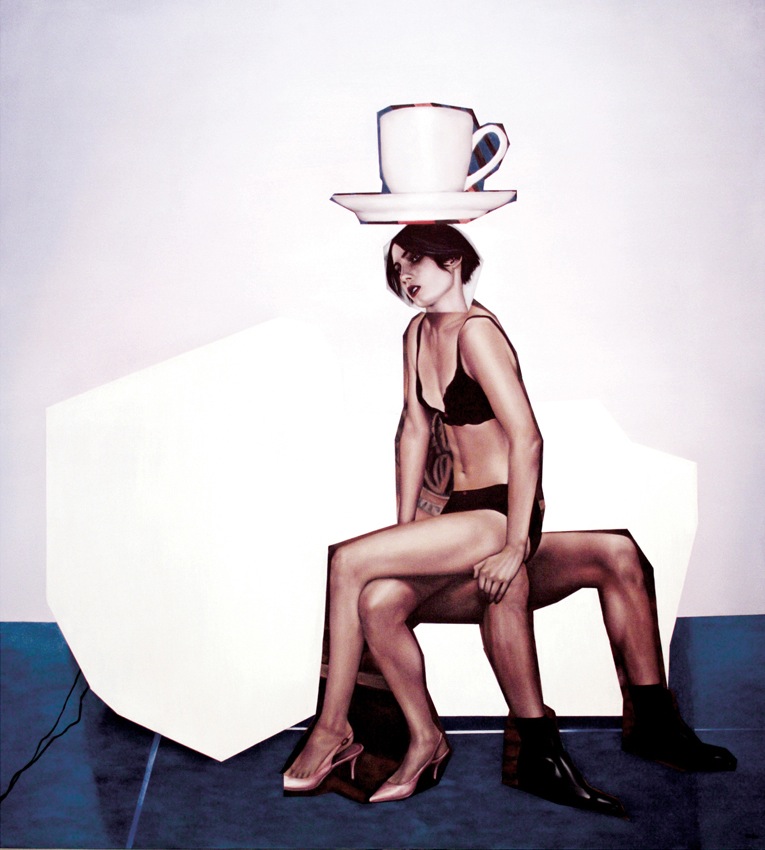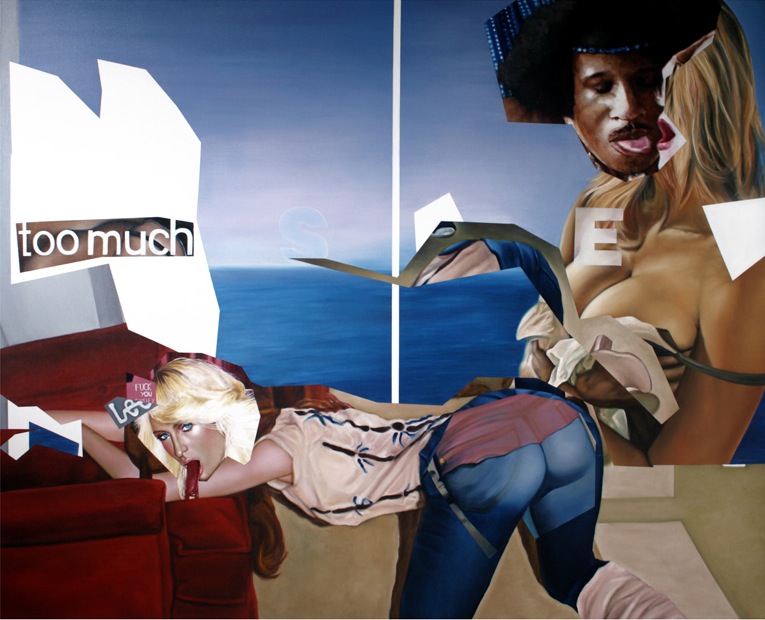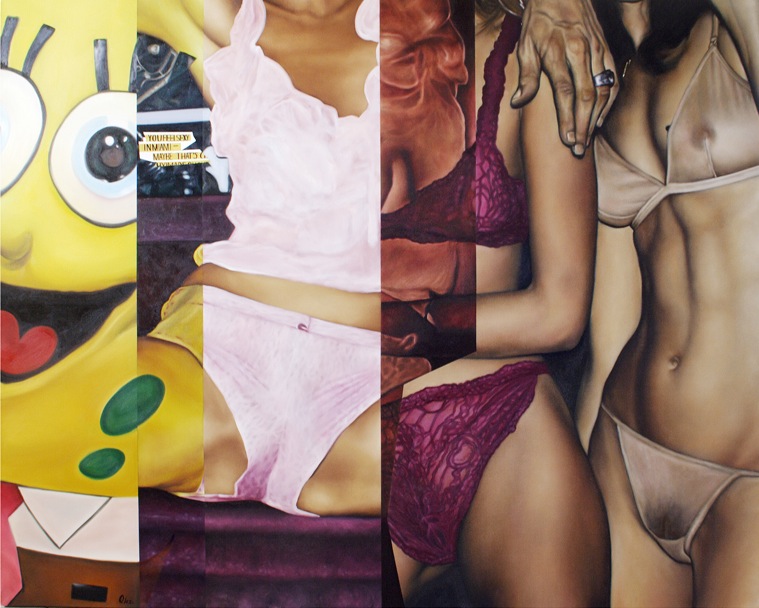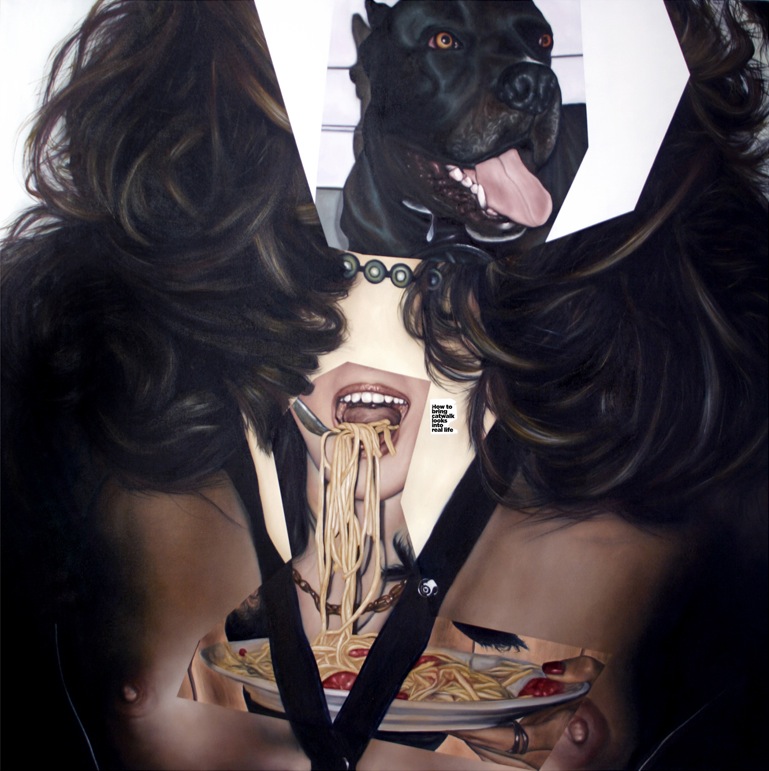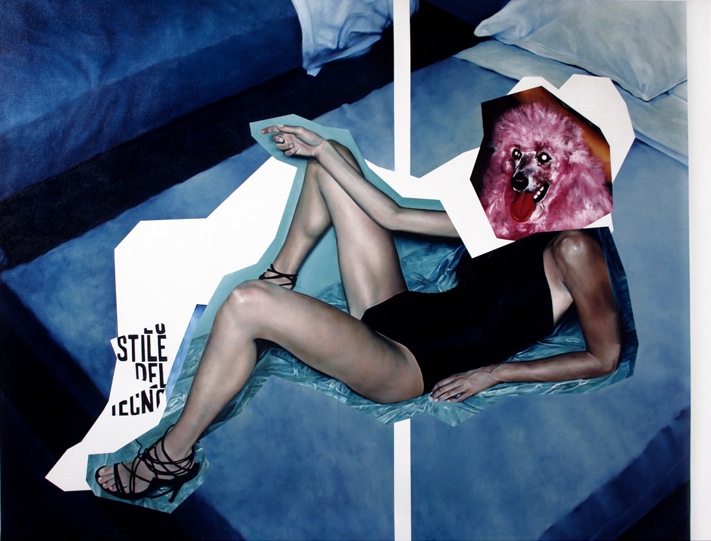 ---
Posted in: Black & White, Commercial / Editorial, Drawings, Fashion, Featured, Fine Art, Illustration, Illustration & Art, Painting, Photography
Tags: art blog, black and white, canvas, Castel Diaz, commercial, drawings, editorial, empty kingdom, Fashion, Fine Art, illustration, oil, Painting