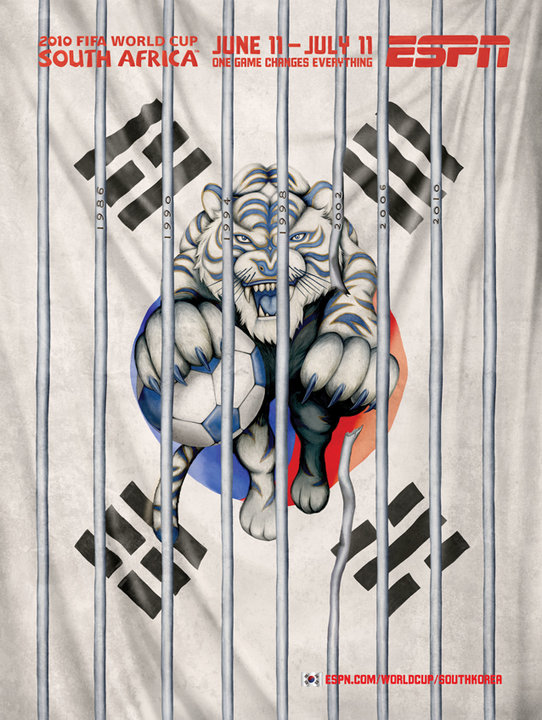 For the upcoming 19th 2010 FIFA World Cup games held in South Africa, ESPN, Wieden+Kennedy, and AM I Collective created 33 original pieces of artwork inspired by hand-painted African art.
Each painting is a tribute to every participating country in this year's World Cup games.
All 33 World Cup art posters can be viewed on their very own Facebook page. Hello internet-age!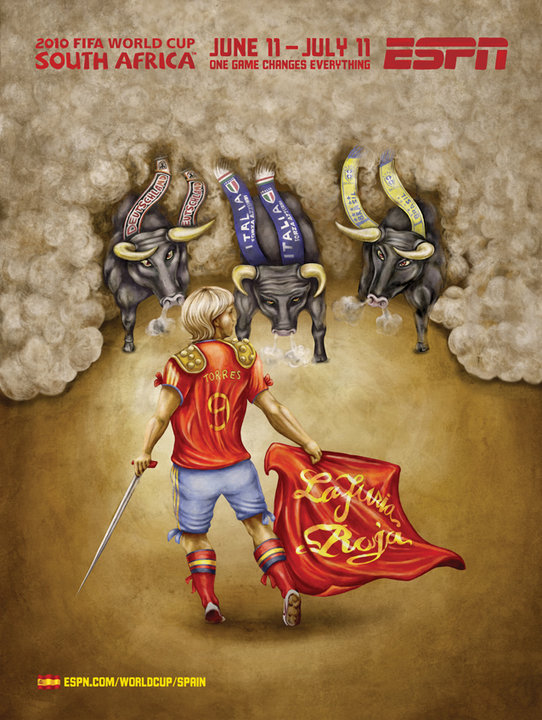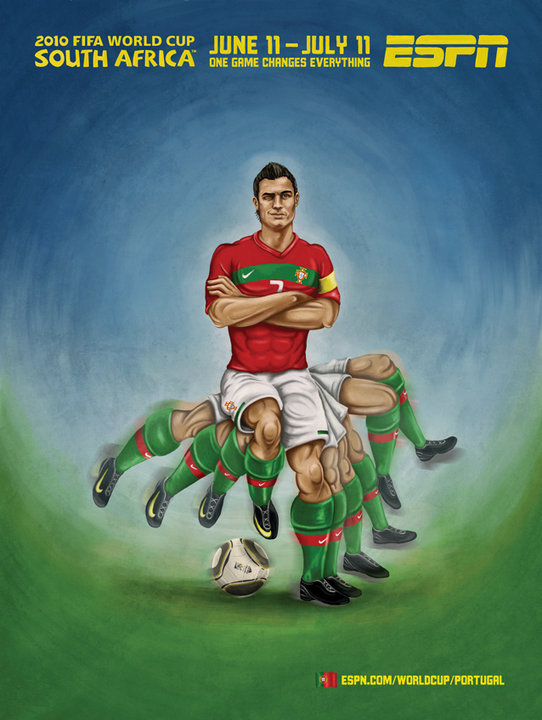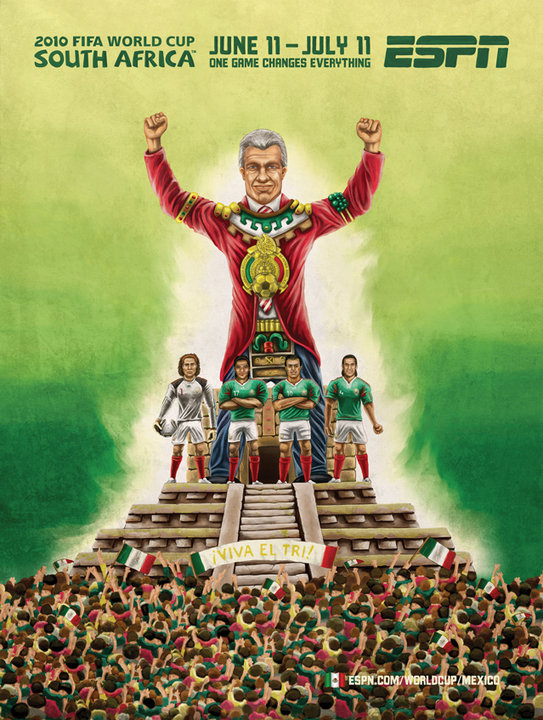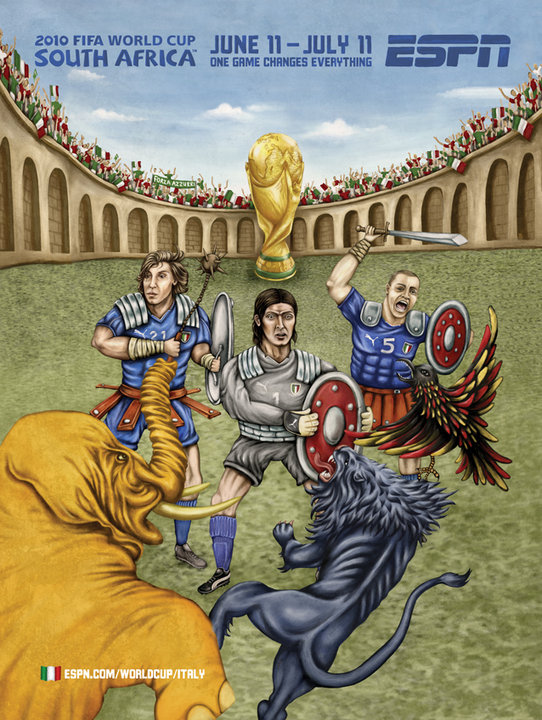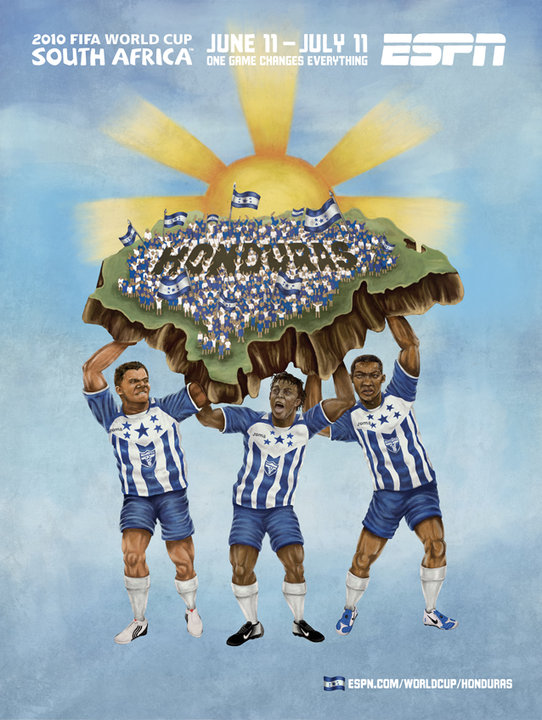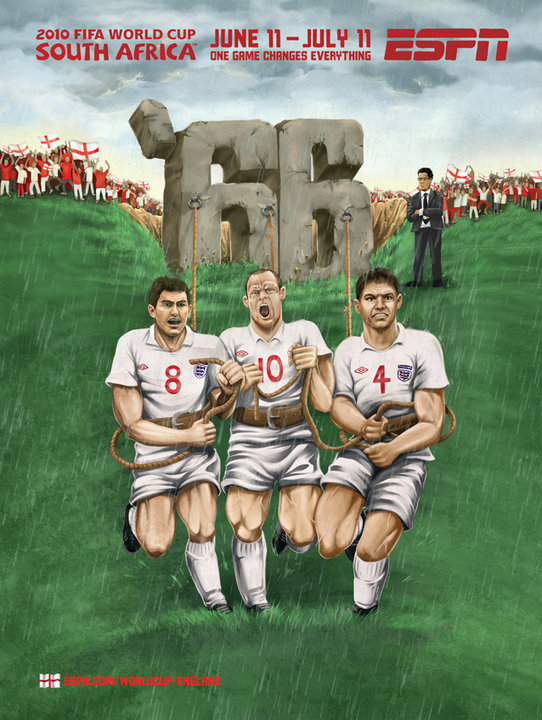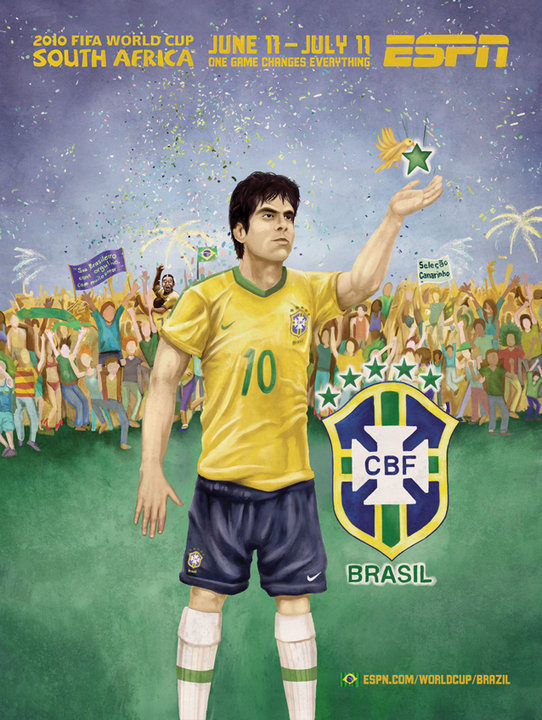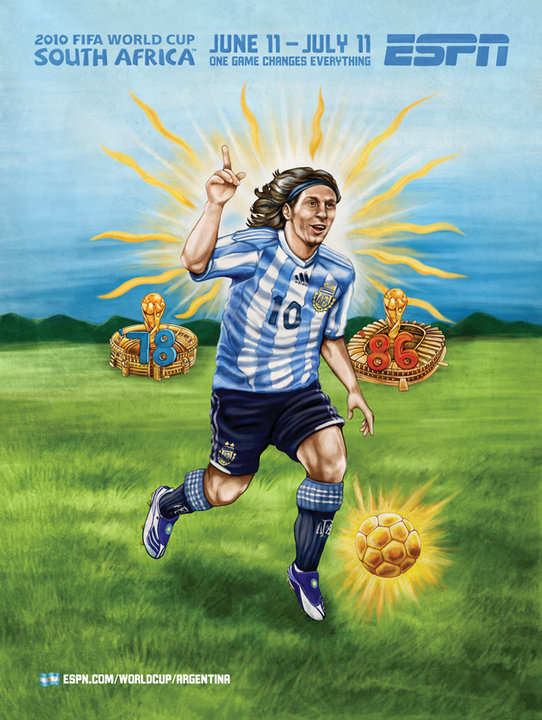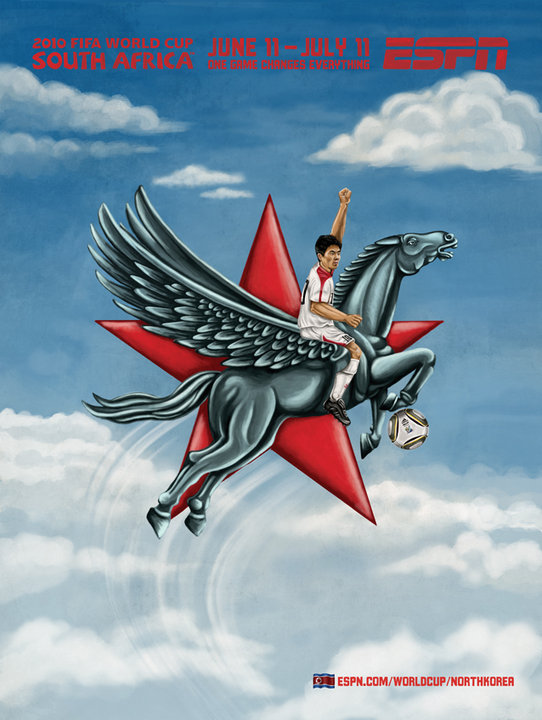 http://facebook.com/worldcuponespn
---
Posted in: Featured, Fine Art, Graphic, Illustration & Art, Painting
Tags: 2010, am i collective, art, artblog, blog, empty, empty kingdom, espn, facebook, fifa, fine, football, Kennedy, kingdom, poster, soccer, Wieden, Wieden+Kennedy, world cup