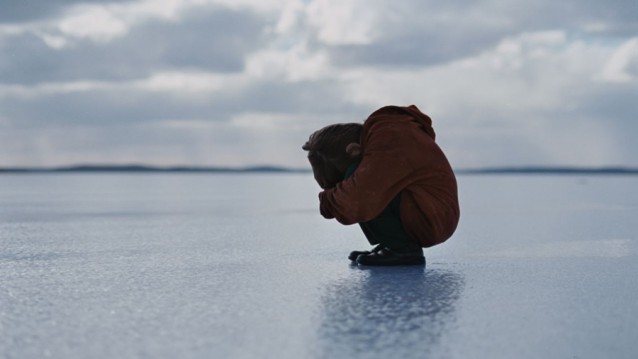 Australian director Glendyn Ivin tells the story of a father-son road trip that becomes imbued with dark intentions, and bookended by violence / isolation. Last Ride delivers an enigmatic parent-to-child dynamic. It'd be best to check this one out… Plot and other film-related details can be read as follows:
"When his father bundles him into the car in the middle of the night, ten-year-old Chook knows something is wrong.

As the two escape into the desert facing an unknown future, their troubled relationship and the need to survive sees them battling the elements, and each other.

Both beautiful and harsh, LAST RIDE is a journey of heartbreak and hope. Hugo Weaving delivers a career-defining performance alongside ten-year-old newcomer Tom Russell. As Kev and Chook they reveal a complex and moving relationship in which friendship, betrayal, loyalty and love are portrayed with rawness and a poetic urgency.

LAST RIDE is the highly anticipated debut feature film from director Glendyn Ivin, winner of the Palme d'Or for short film (Cracker Bag) at the 2003 Cannes Film Festival."
View the intriguing theatrical trailer down at the bottom of this page!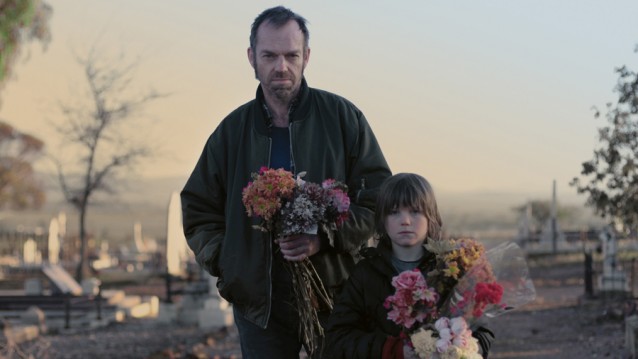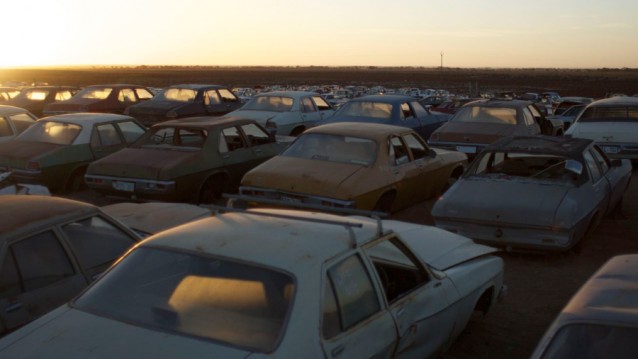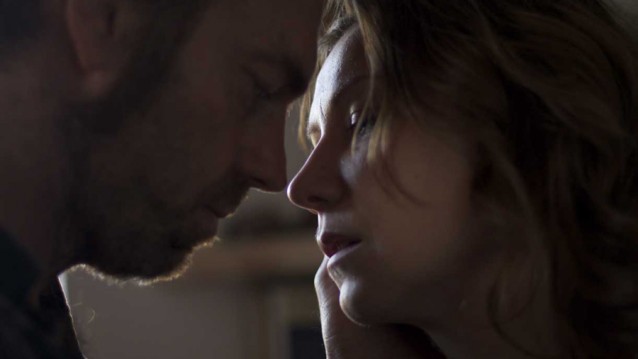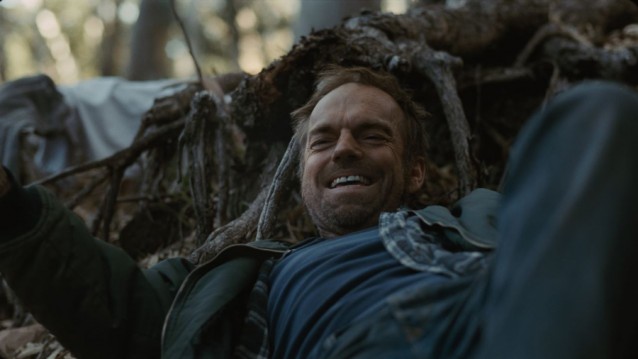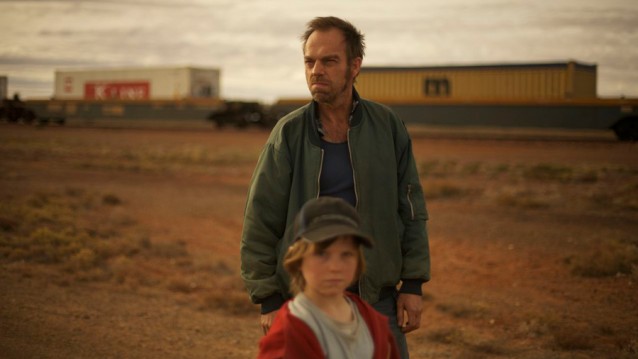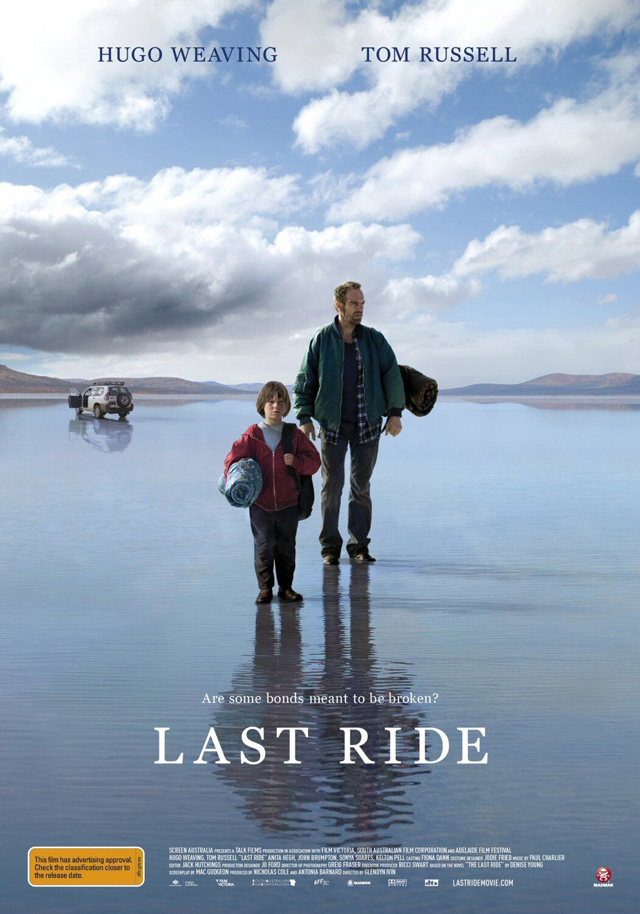 Last Ride, 2009
Facebook
Twitter
---
Posted in: Feature Film, Featured, Film
Tags: australia, drama, Family, Glendyn Ivin, Journey, Last Ride, Murder, Survival, suspense