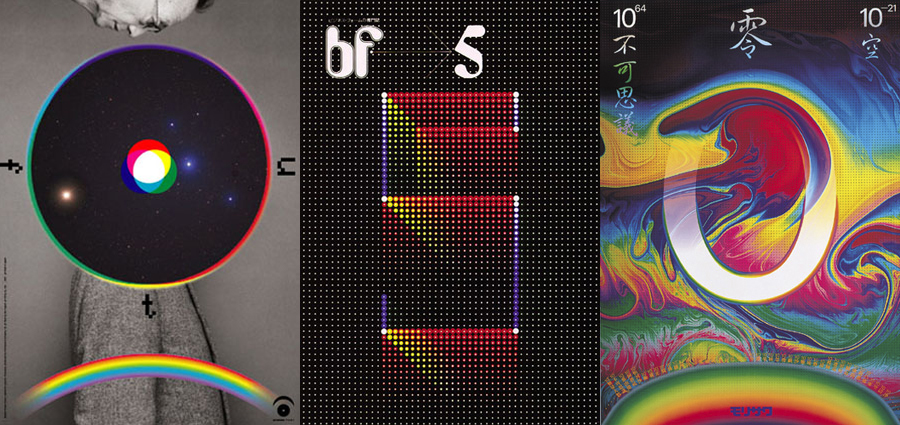 Mitsuo Katsui was born in Tokyo in 1931. After graduation from Tokyo University of Education, joined Ajinomoto in 1956. Went freelance in 1961. In addition to engaging in the full spectrum of graphic design, served as art director of the Japan World Exposition in Osaka (1970), International Ocean Exposition in Okinawa (1975), and International Exposition of Science and Technology in Tsukuba (1985).

Also created the symbol for the International Garden and Greenery Exposition in Osaka (1990). Pioneered new forms of communicative expression enabled by new technologies. Professor Emeritus at Musashino Art University and Director of Chameleon Project. Member of Board of Directors of JAGDA and of Japan Display Association. Member of Tokyo ADC and AGI. Recipient of numerous awards, including: Tokyo ADC Members Award, Mainichi Design Award, Kodansha Publishing Cultural Award, Katzumie Masaru Award, Minister of Education Art Incentive Award, Japanese Government Medal with Purple Ribbon, N.Y. ADC Gold Prize, Gold Prize at Lahti International Poster Biennial, Gold Prize at Brno Biennial of Book Design, Grand Prix at Poster Biennial of Mexico, and Gold Prize at Warsaw International Poster Biennial.
(As of June 2005)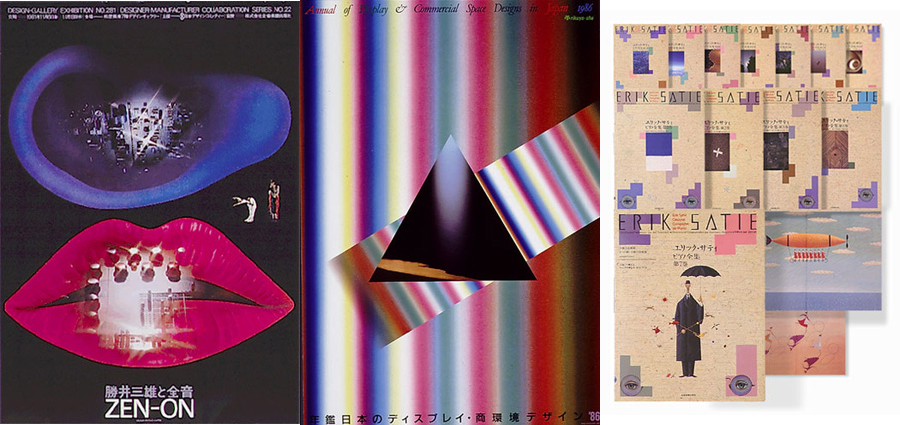 Visit http://www.katsui.co.jp for numerous amount of work from the 60s to present day.
---
Posted in: Featured, Graphic Design, New Media
Tags: art blog, artist, empty kingdom, graphic design, japan, Mitsuo Katsui, pioneer, website