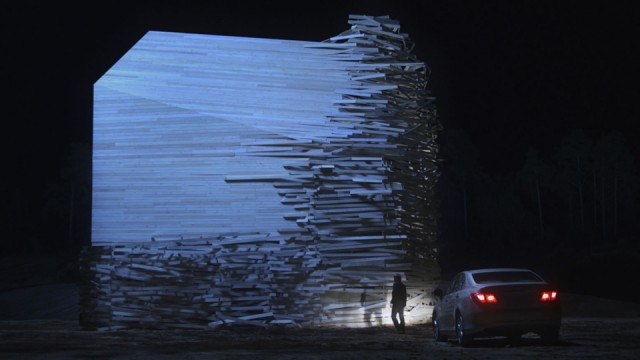 Vanishing Waves (originally billed as Aurora), focuses its weighty science fiction premise on the advancement of neurological technologies. A bold push forward in medical experimentation leads the film's protagonist to venture forth into a patient's state of coma. The treatment's goals inevitably become sidetracked as the journeyman receives a hallucinogenic sensory overload of desire and curiosity. A deeply insightful work by Kristina Buožytė.
Oh what frightening possibilities the future can hold. Check out the official synopsis as follows (via Reel Suspects):
"Have you ever dreamed of being inside the head of another person – a beloved one or your rival? Have you ever wished to experience the ideal relationship, where two minds come into total fusion? "VANISHING WAVES" – a sci-fi melodrama. Following solid scientific experiment, based on the neural transfer, a young inhibited man will live an astonishing journey in the comatose woman anonymous mind. This contemporary tale is exploring the nature of desire by exposing links and contradictions between the human body and the mind."
Theatrical trailer (definitely NSFW) can be streamed down at the bottom of this page.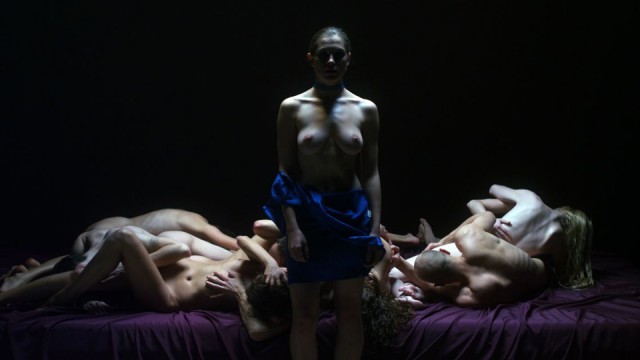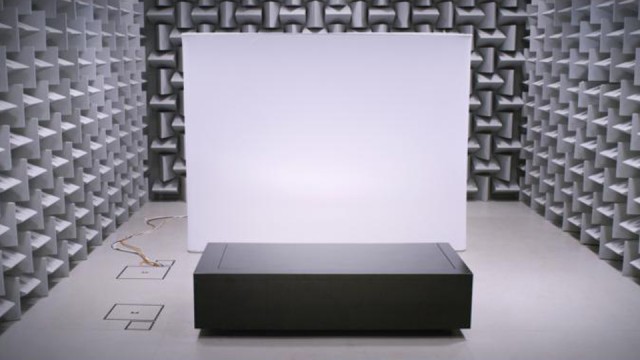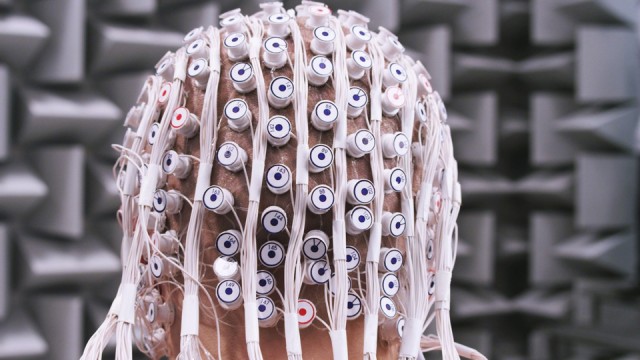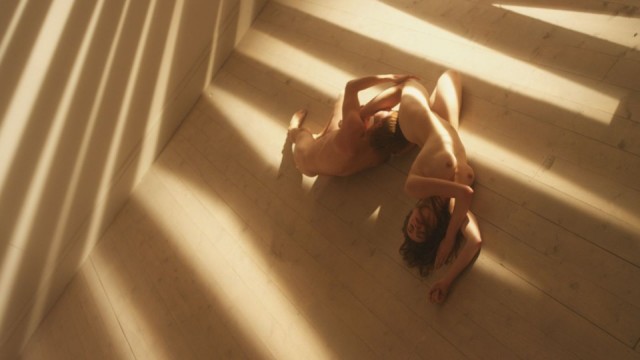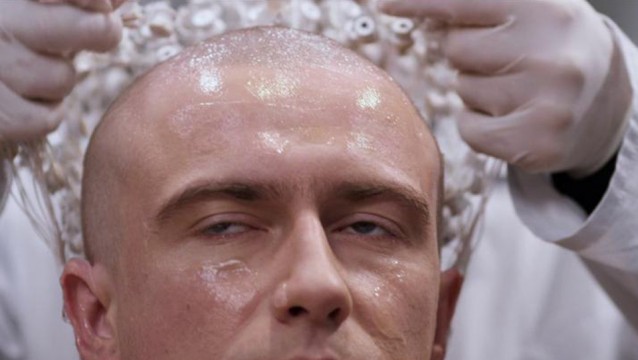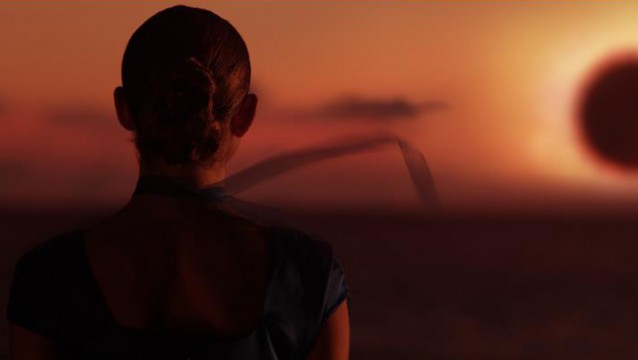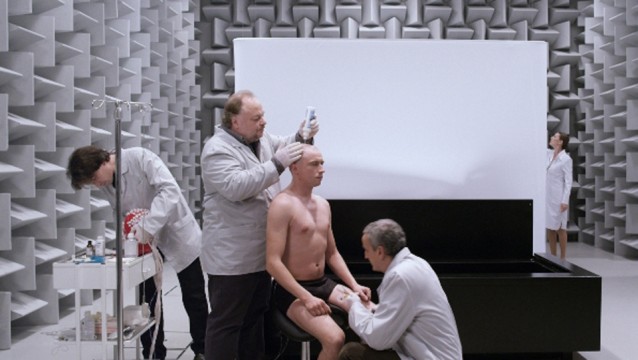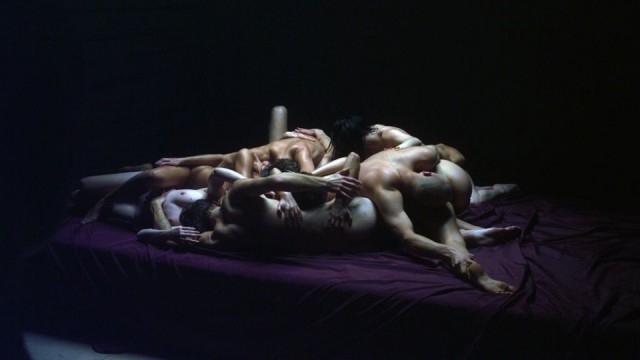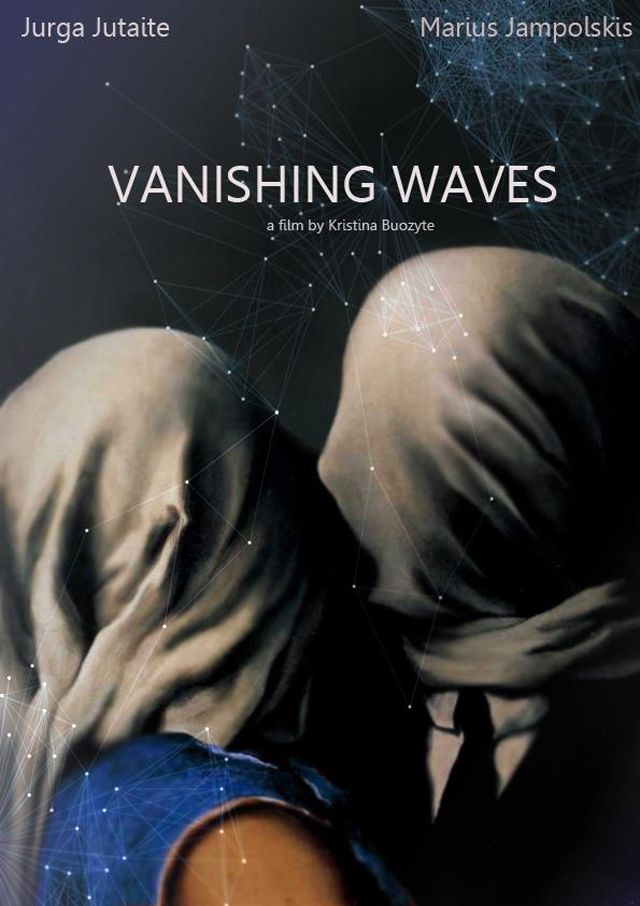 Vanishing Waves // Aurora, 2012
—
Kristina Buožytė
---
Posted in: Feature Film, Featured, Film
Tags: aurora, drama, experimental, feature film, illusion, Kristina Buožytė, Neurology, Reel Suspects, Romance, sci-fi, Vanishing Waves, Virtual Reality